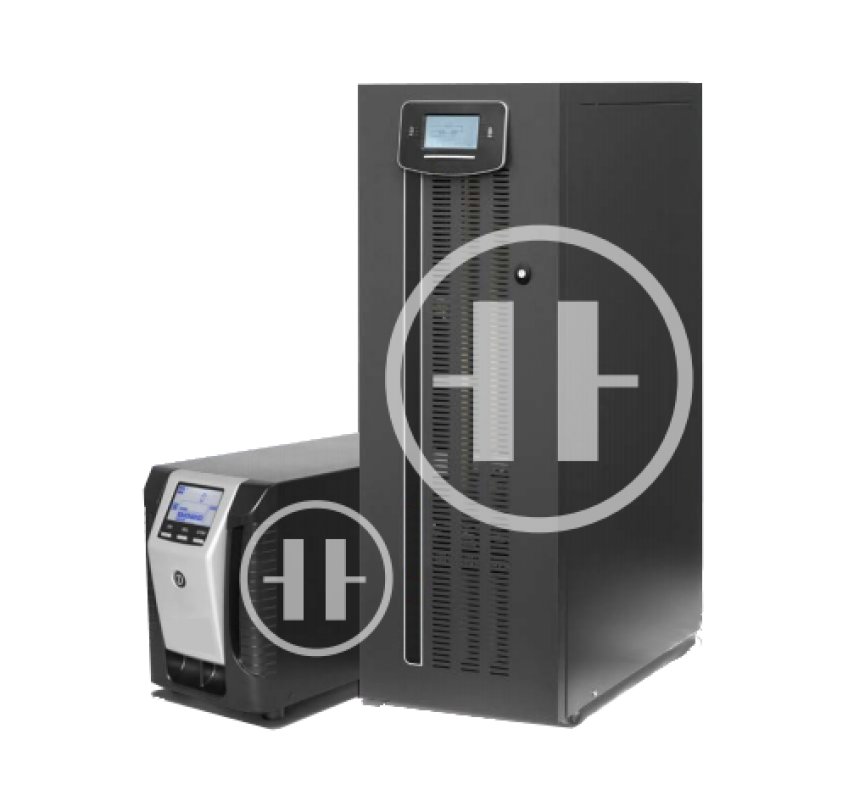 Mastersystem Capacitor
Mastersystem Capacitor is a special UPS with capacitors (no batteries needed), that was designed to offer complete protection, to your most sensitive and critical loads, protecting them from network interference and supplying energy to cope with interruptions and micro-cuts from the mains.
This type of technology uses Super Capacitors to store energy, instead of traditional batteries.
Dealing with critical applications, a efficient generator kit and a UPS with relatively short autonomy time is the most effective solution to maintain energy continuity.
Mastersystem Capacitor offers better energy efficiency, lower costs and occupies a smaller area.
By not using batteries the installation cost is lower, as is the cost to monitor, maintain, lacking the need to substitute and recycle batteries (that aren't used).
Our super capacitors are extremely ecological and offer a wide variety of advantages regarding the traditional battery based UPS.
For these reasons ask for our best budget and be surprised with the possibilities presented by this new technology!
Mastersystem Capacitor – a lot more than a simple novelty, a true revolution in the energy world...